For general festival questions, ticketing information, food vendor questions, sponsorships, and ADA Access & Accommodations contact us at saltcityrockandblues@gmail.com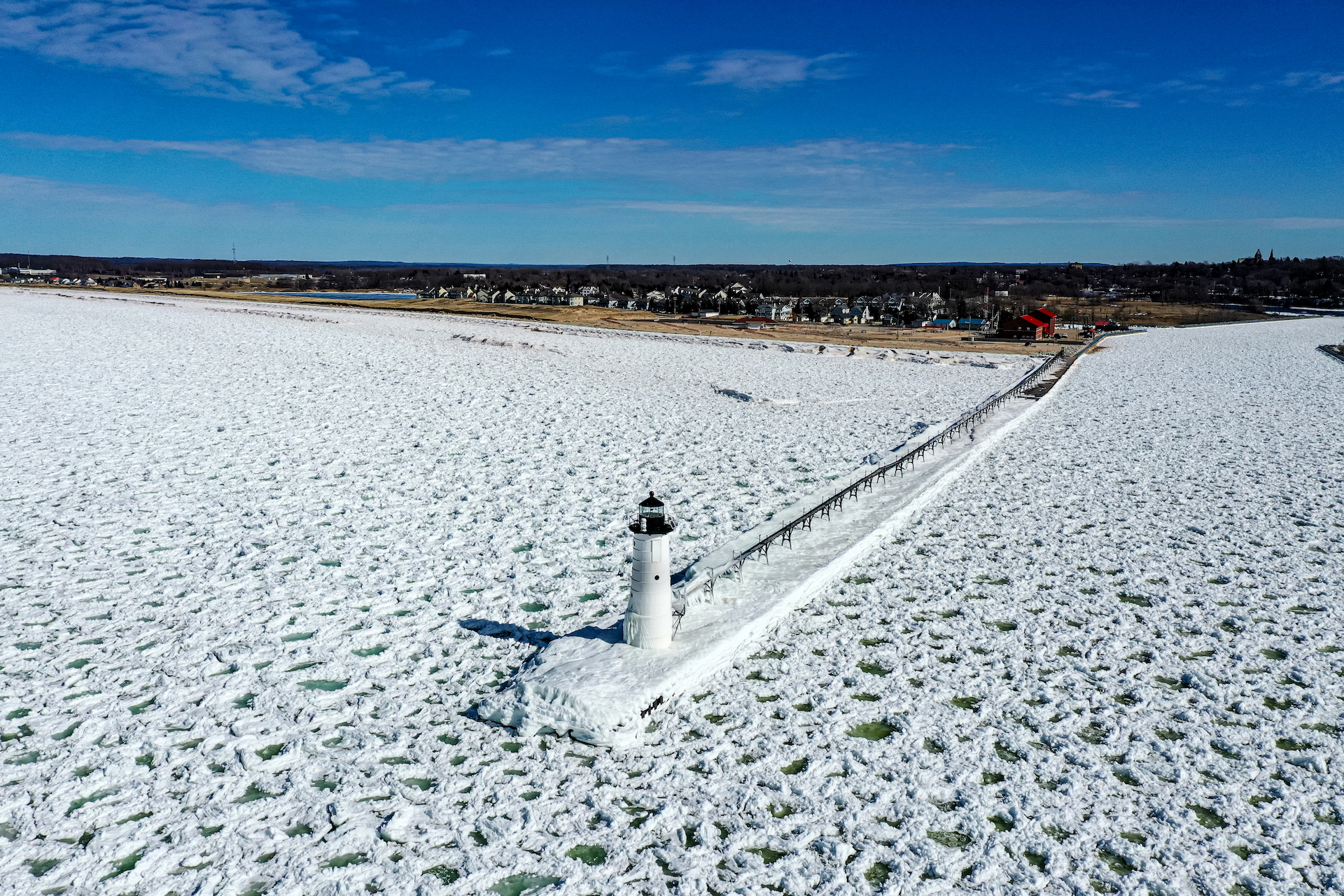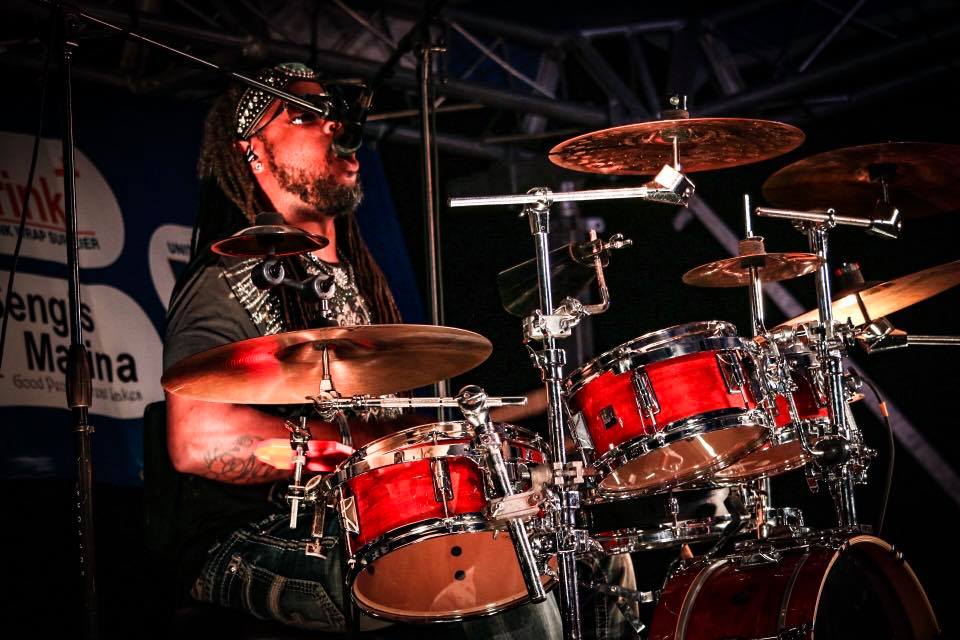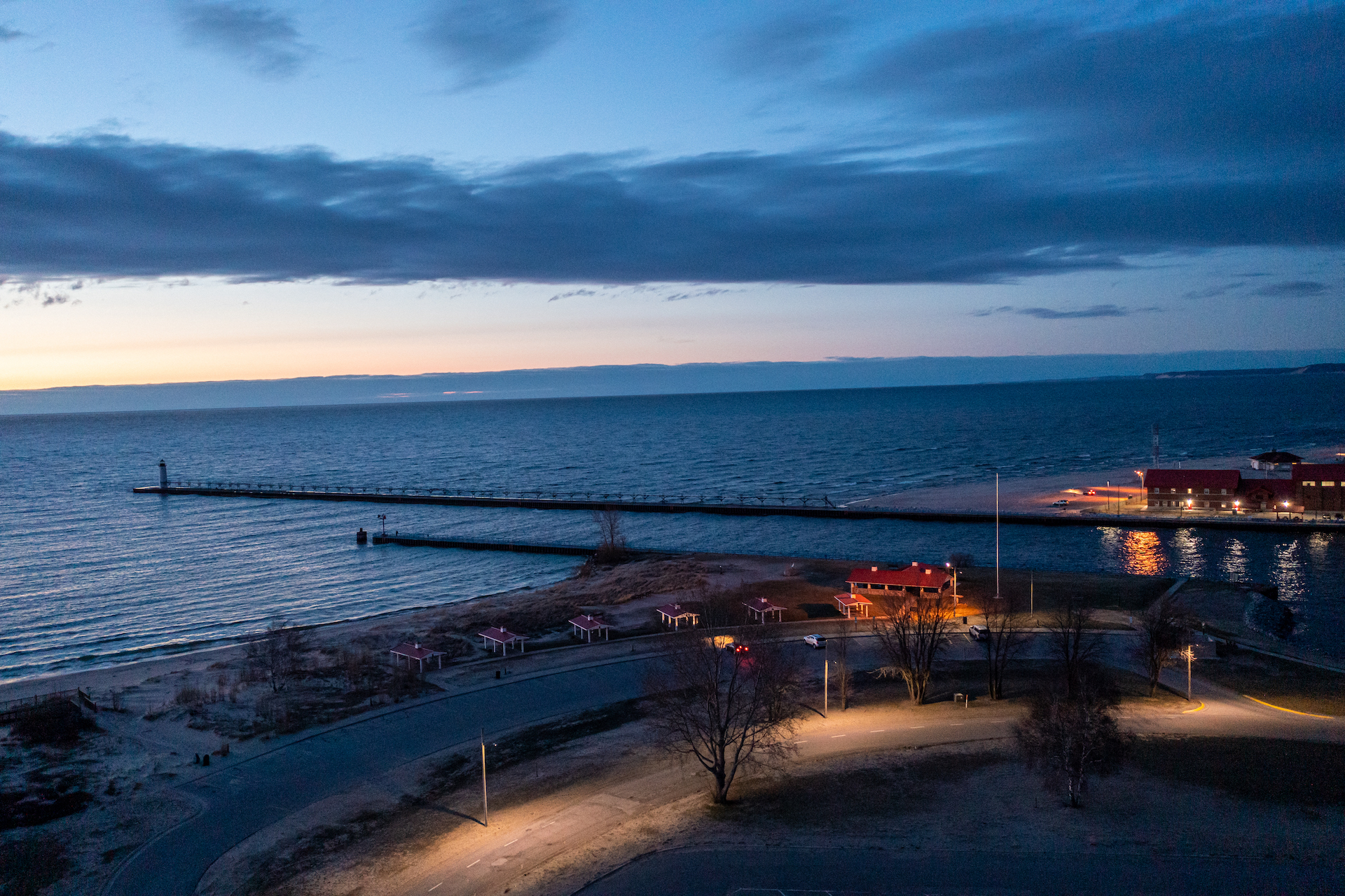 Salt City Rock & Blues FAQs
General Festival Information
Where and what time do the gates open each day?
Smoke on the Water
First Street Beach 4:00P.M
LaborFest
First Street Beach 12:00P.M.
What accessibility accommodations are available at the event?
Handicapped Parking, restrooms and wheel chair accessible seating will be available.
Can we bring in coolers?
No. Coolers or any outside food or drink are not allowed.
Can I leave and re-enter?
No, you may not leave and re-enter.
Is there a lost and found?
Yes, the Lost and Found will be at the Main Gate.
How do I contact the festival?
SCRB Festival Health Policy
We follow CDC recommendations. At this time masks are recommended, but optional.
Permitted items.
Portable chairs
Blankets
Only a clear Ziploc bag can be brought in with personal items. 
Prohibited items? (SOTW and Laborfest)
Weapons of any kind.  Concealed weapons are not allowed regardless of whether the  holder has a valid CCW permit. 
Coolers
Alcohol 
Drugs of any kind, including cannabis
Backpacks
Purses
Umbrellas, beach or otherwise
No re-entry after 8 PM

 
Who are all of the artists?
Smoke on the Water
Sufferin' Suckotash
The Downtowners
Project 'Stee
Big Slip Daddy
Perfect Strangers

LaborFest2022
Downtowners
Jake Kershaw
Here Come the Mummies
I'm a band/artist. How can I play the festival?
Please use the contact form on our website. Send any videos/audio links for our review.
Is there a schedule for performances?
Will there be kids programming this year?
Are there Hotel packages?
TBD
How do I get to the Festival?
The location is Douglas Park, First Street Beach -Manistee, MI- Right by the Lion.
Will shuttles be available?
Yes- Shuttles from our own Manistee Dial-A-Ride will be available free of charge?
When do tickets go on sale?
Both events- May 2nd.  Pre-Sale Ends July 14th. 
Where can I purchase my tickets?
Tickets can be purchased online or from the following locations in Manistee:
Surroundings
T.J.'s Pub
Sports Ink
Manistee County Visitors and Convention Bureau
Wild Wild West 
Do I have to be 21 to purchase tickets?
Smoke on the Water is a 21 or older events- ID will be checked at the gate
LaborFest is an all ages event.
Check out concerts offered by Salt City Rock and Blues