Salt City Rock & Blues
Building Community Through Music
Online ticket sales end tonight.  ( 9/1) You can get tickets at the gate tomorrow (9/2) 
Laborfest 2023 is only a few days away!
Please read below as you prepare for an awesome time. No re-entry after 8PM.
Permitted Items
Portable Chairs
Blankets
Only a clear bag can be brought in with personal items
Prohibited Items
Weapons of any kind. Concealed are not allowed whether the holder has a valid CCW permit.
Coolers
Alcohol
Drugs of any kind, including cannibis
Backpacks
Purses
Umbrellas, beach or otherwise
Welcome to the Salt City Rock and Blues Community.
We are committed to building community through music. We believe music adds vitality to communities, captivates the brain, and nurtures a sense of belonging and connection with others. Music is able to bring a diverse group of people together because there are no language, economic or social barriers- instead it provides its own language of rhythm and melody to enable its players and users to communicate with each other non-verbally. We are all in this world together.
Let's celebrate the 6th anniversary of LaborFest on September 2nd, 2023 at Douglas Park in Manistee, MI.! LaborFest 2023 continues the traditions of honoring the region's rich industrial history and the laborers who supported the salt, lumber and sand industries.  In addition, the festival provides high-quality music to Manistee and the surrounding areas. All proceeds benefit our current project, a state-of-the-art iconic amphitheater built right on the shores of Lake Michigan.
Salt City Rock and Blues
presents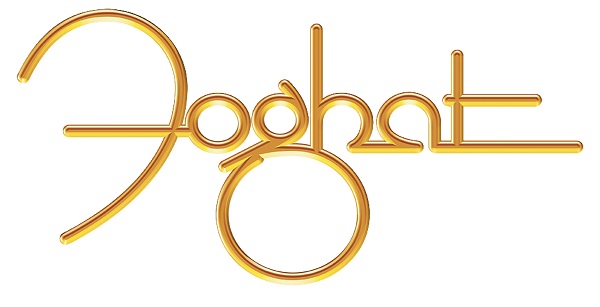 September 2nd, 2023
at Douglas Park in Manistee, MI
Salt City Rock and Blues Sponsors
Thank you to Manistee County Transportation (Dial-A-Ride) for their wonderful assistance providing free rides for SOTW and LaborFest.