Amphitheater Construction
Salt City Rock and Blues mission is to build community through music by working with the local government and creating a state-of-the-art amphitheater on the shores of Lake Michigan.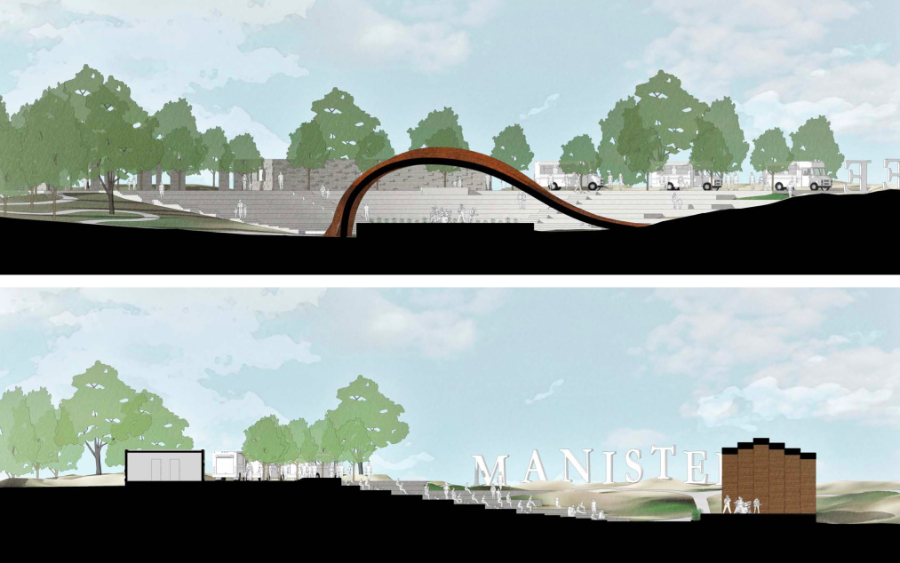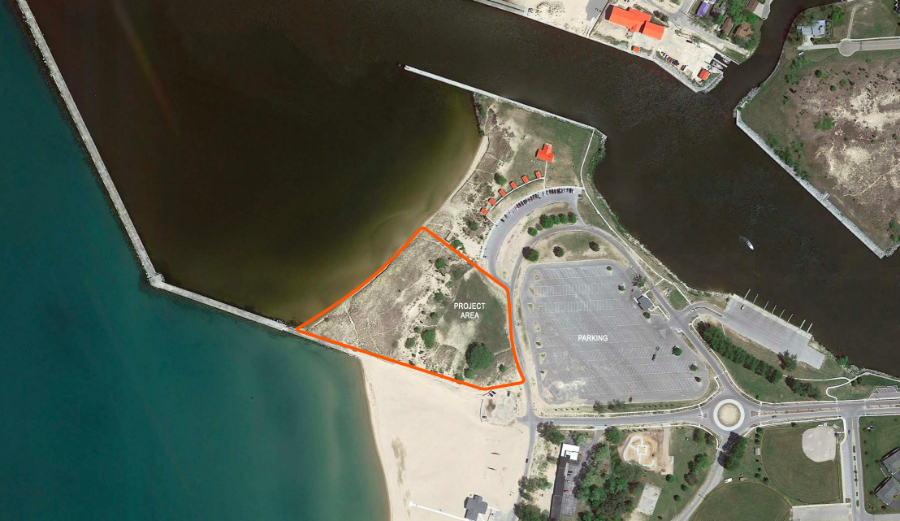 Amphitheater Design Mockups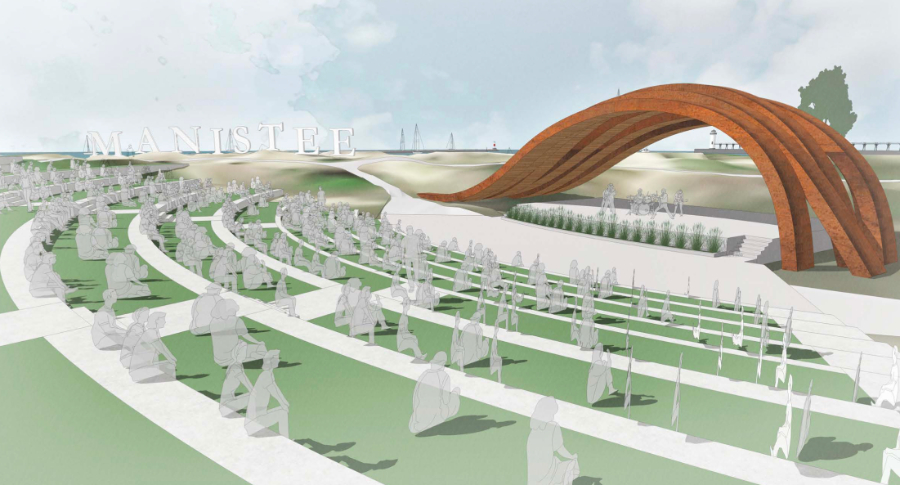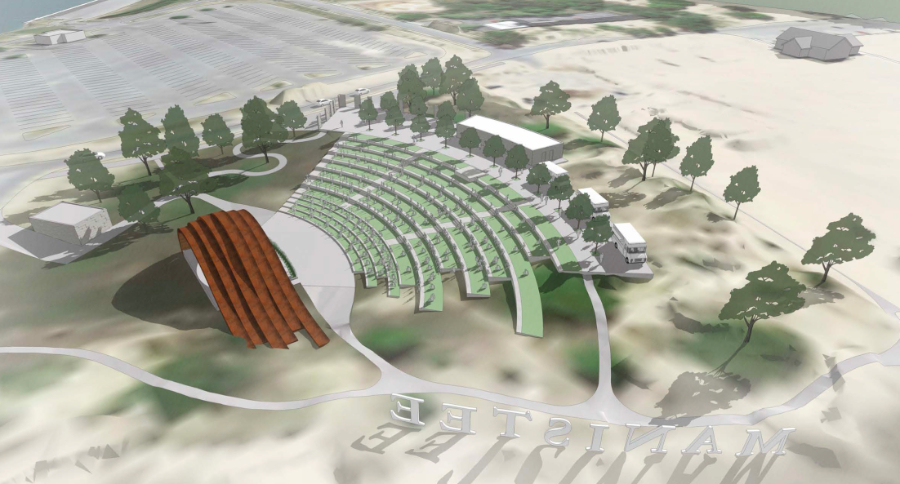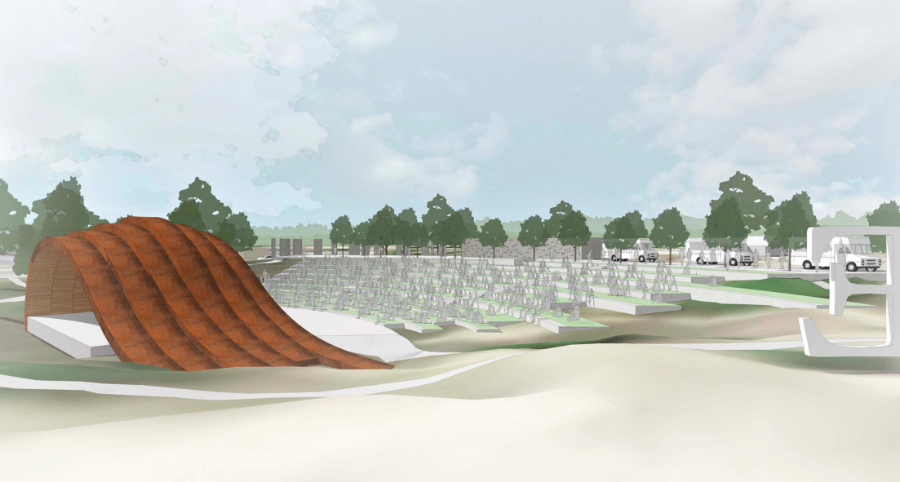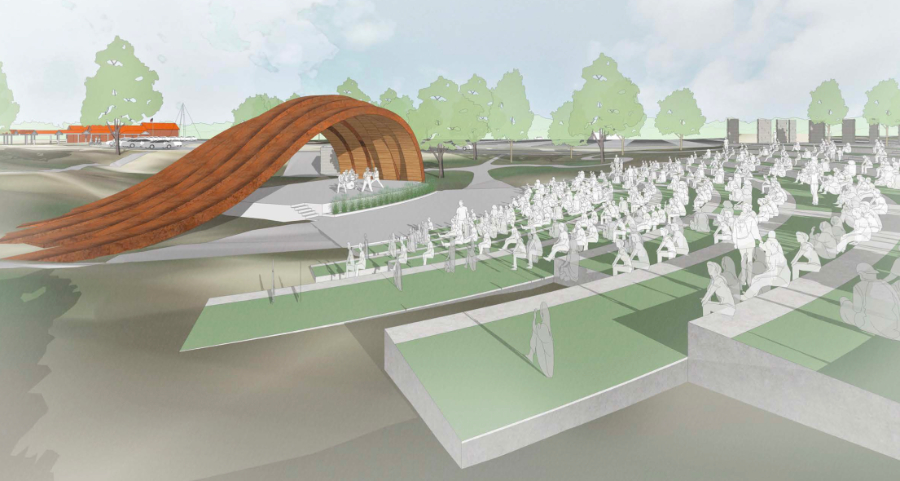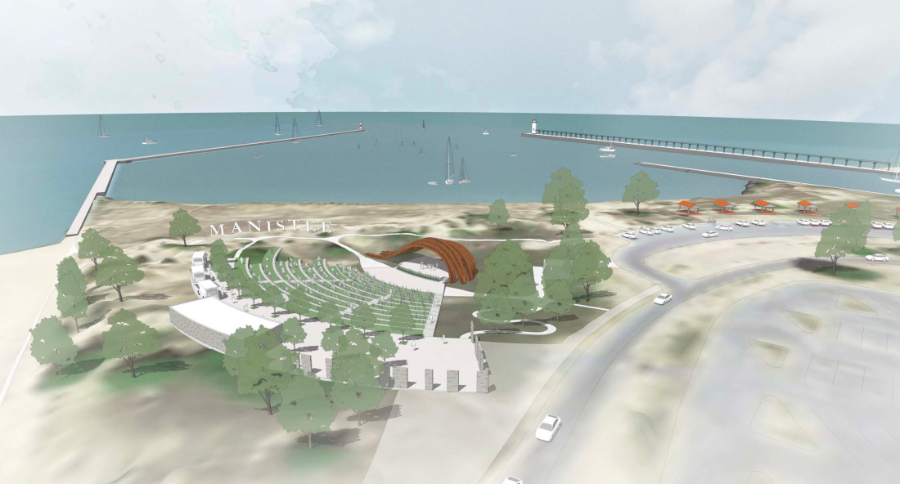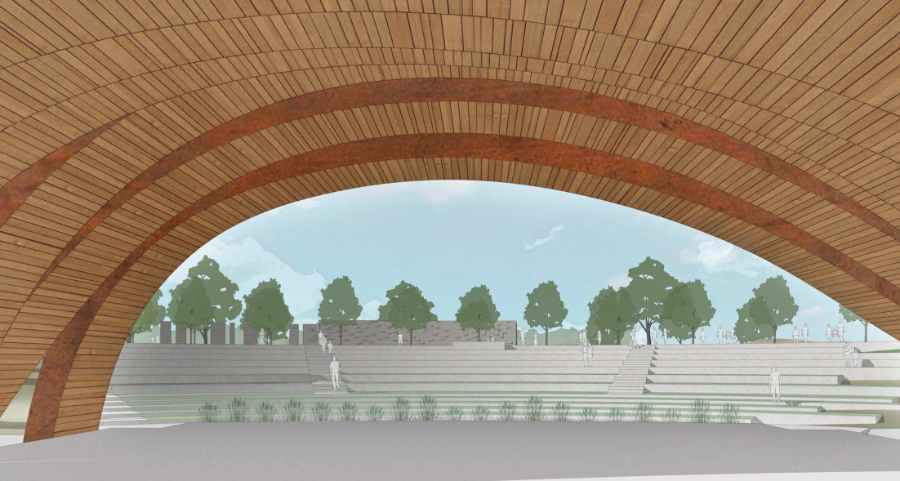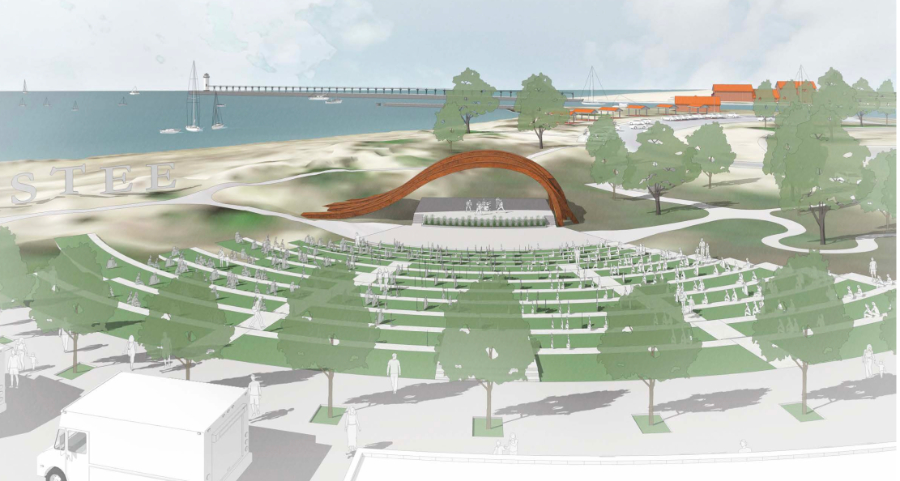 Want to donate to LaborFest but can't afford a sponsorship? become a friend of Salt City Rock & Blues
We will acknowledgement of your generous donation in our post-event thank you letter to be published in the Manistee News Advocate, our website, and our social media pages.